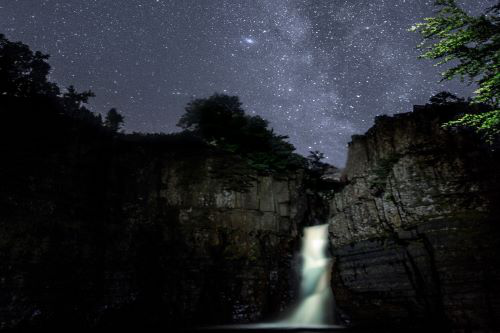 High Force - Stargazing Supper
Enjoy a 3 Course Meal at High Force Hotel - Followed by a breathtaking stargazing experience at The High Force Hotel.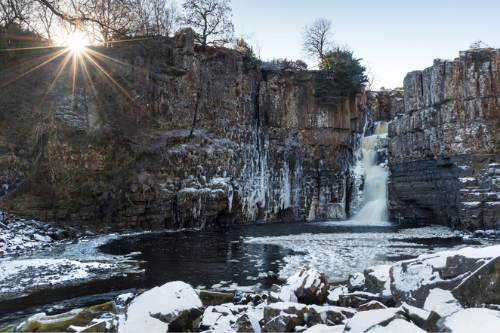 High Force Admission Tickets
The River Tees has been plunging into this gorge for thousands of years but the rocks it reveals are far more ancient – with origins dating back over 300 million years!
River Tees Fishing Permits
Permits are available to fish on the North Bank of the River Tees between Cauldron Snout and Dent Bank, Middleton-in-Teesdale, except between the Ford at Newbiggin-on-Tees and Scorberry Bridge.