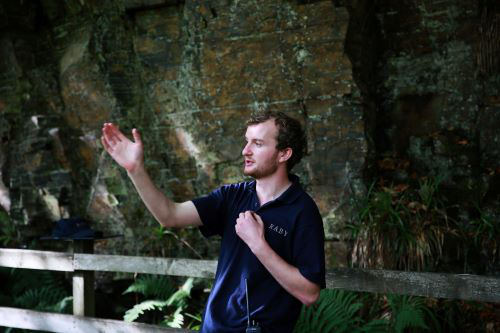 High Force - Guided Walk
Join Andy our Estate Ranger on a scenic walk around our woodland trail with insights about the geology, wildlife, history and botany around you.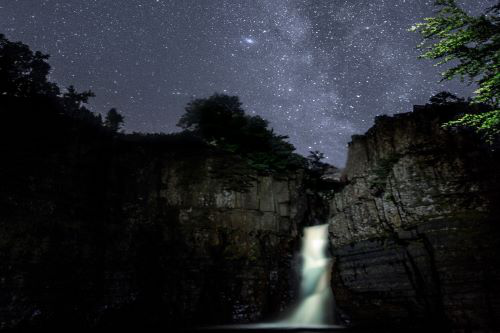 High Force - Stargazing Supper
Enjoy a 3 Course Meal at High Force Hotel - Followed by a breathtaking stargazing experience at The High Force Hotel.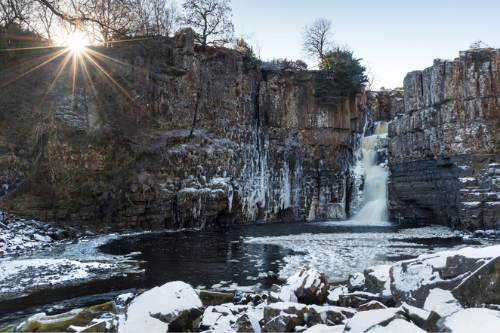 High Force Waterfall Admission Tickets
The River Tees has been plunging into this gorge for thousands of years but the rocks it reveals are far more ancient – with origins dating back over 300 million years!